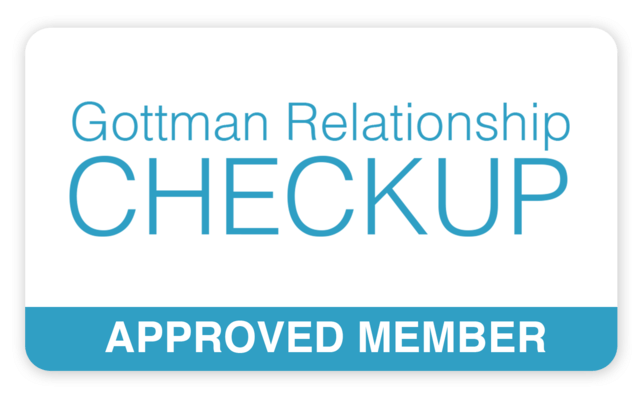 Individual, Couple & Family Therapy
Our Special Areas of Focus: Marital Satisfaction, Parenting Issues, Depression, Anger Resolution, Emotional / Relational Healing, Anxiety, Abuse, Grief & Loss, Codependency, Self-esteem, Divorce Recovery, and Premarital Counseling
In Office Therapy

If you live in or near York, Pennsylvania, we would be pleased to meet with you in our warm and inviting offices located at 500 Stillmeadow Lane. (A map is provided on the "Contact Us" link above.) We have a private entrance and a private waiting room where relaxing music keeps you company while you wait for your session.
Online Therapy

If you live outside the area, or simply prefer to talk from the privacy of your own home, you can schedule an appointment to connect through your computer, tablet or smart phone for a live video session. Some procedures are different, but the therapy is the same. Connect with us to set up an appointment, pay for each session at least 24 hours in advance (see below), then, at the time of your appointment, click on your therapist's link below to enter their video waiting room. That's it! Both the payment and video feed are secure, and the video feed is HIPPA compliant, so you don't have to worry about your private information being compromised. This is a great option to receive therapy, especially for those who can't make it to the office.
Paying for Counseling
We rely on the security of PayPal to receive payment for our online services. You can pay for counseling using your PayPal account, debit card or credit card. HSA and FSA cards can be used, but you need to first call us to have them set up for processing. Additionally, we accept cash and checks for our in office appointments.
Standard Rate
The standard rate for counseling with New Beginnings is $85/session, which is 50-60 minutes in length. New Beginnings has opted to not network with insurance companies, for various reasons. We are a direct pay provider, with the exception of those who have a supporting organization (i.e. church) that offer them financial assistance. If you do not have a supporting organization, and have not been offered a reduced fee for services, your rate is $85/session. Click on the link below to pay for your session.
Variable Rate
Many churches, and other organizations, offer financial support to people who are part of their organization, seeking Christian counseling. If this is the case for you, please inform New Beginnings during your initial contact. We will be glad to work with you to establish what your cost per session will be. Also, New Beginnings offers a limited number of reduced fee sessions, based on a sliding fee scale. Ask to see if you qualify for this benefit. If by one of these means you are being offered counseling at a lower than standard rate, pay for the agreed amount through the link below.